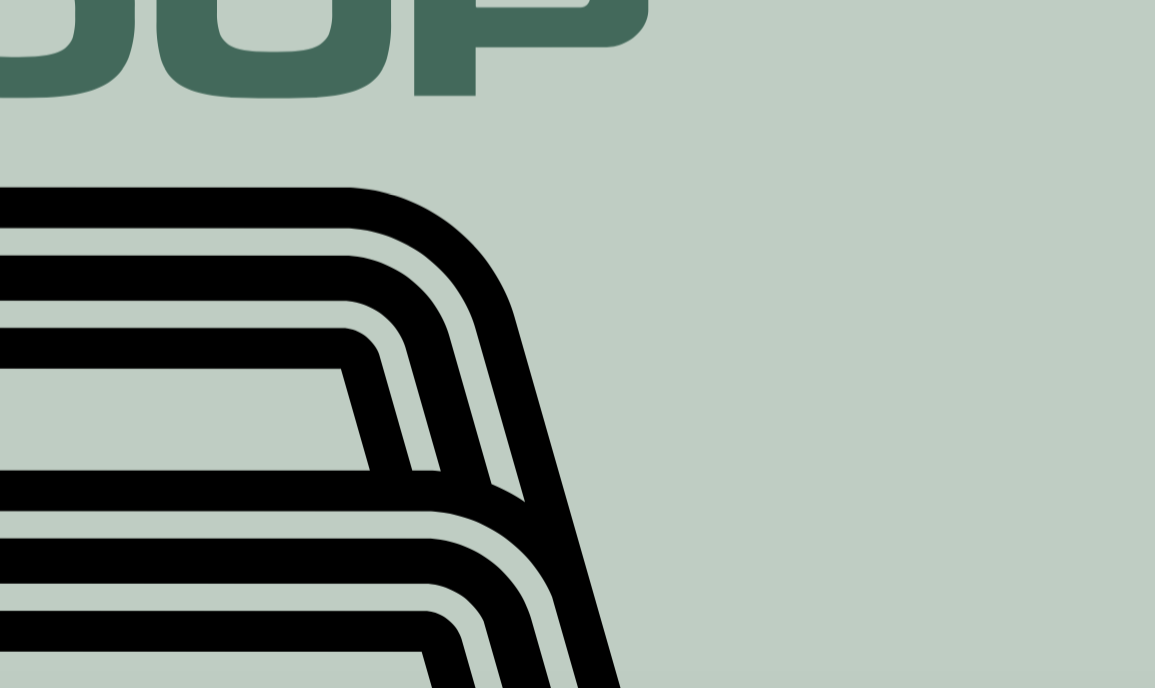 Our Philosophy
Group A Maxim
We're not looking for the perfect line.
We don't fight for points.
We don't waste time.
We live to get radical.
Fall down 9 times, get up 10
We hold ourselves accountable.
We change the grid.
Everything moves in cycles.
Slow down to speed up.
You are here.
A group with a group
GROUP A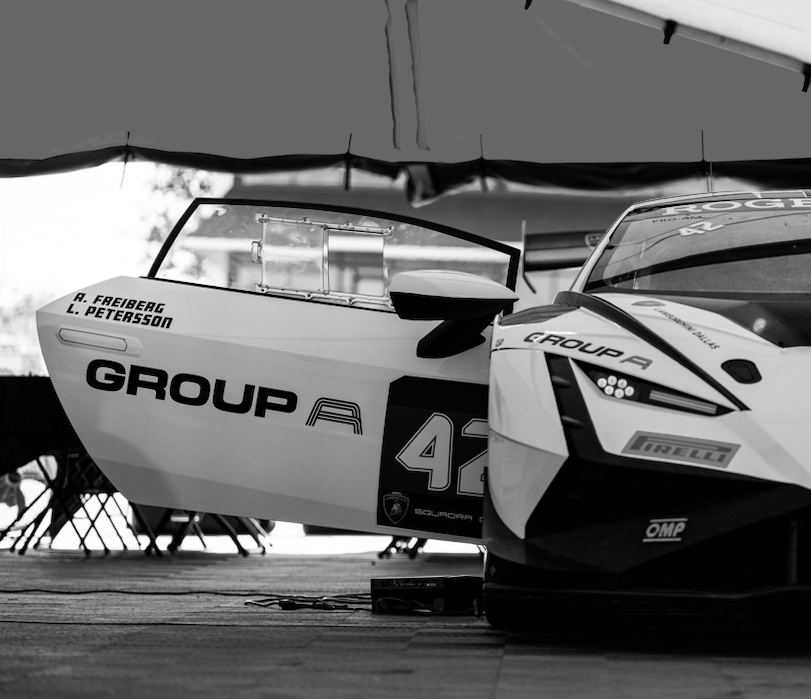 Our Evolution
"We are an action sports apparel brand for the adrenaline minded athlete.  Focused on Functional Fitness, Motorsport, Surf, Snow, Skydiving, etc., we aim to support and grow the ever evolving ecosystem of global action/adventure sports."
Founder
-Alexander Koustas